dentist-428650_1920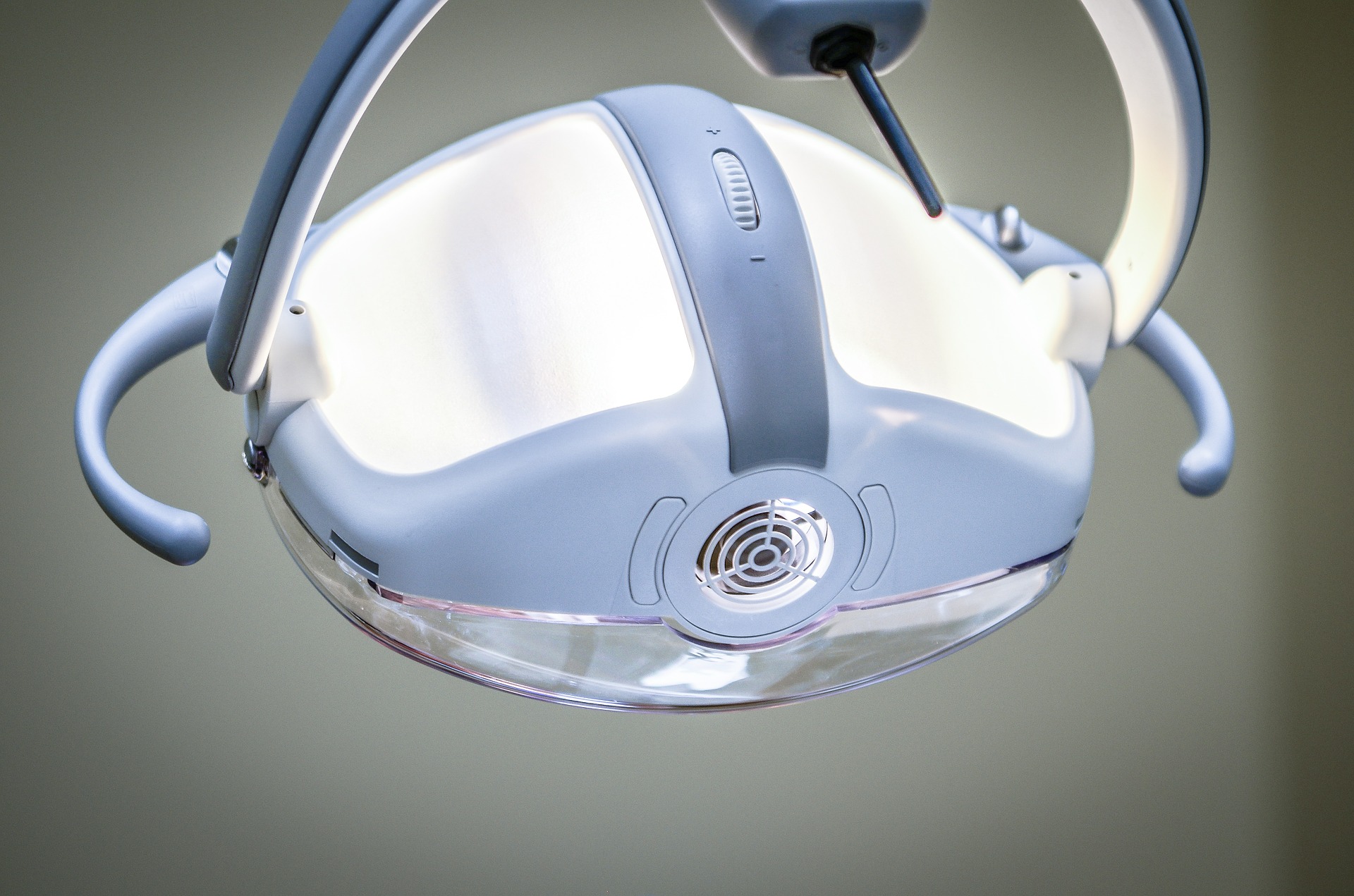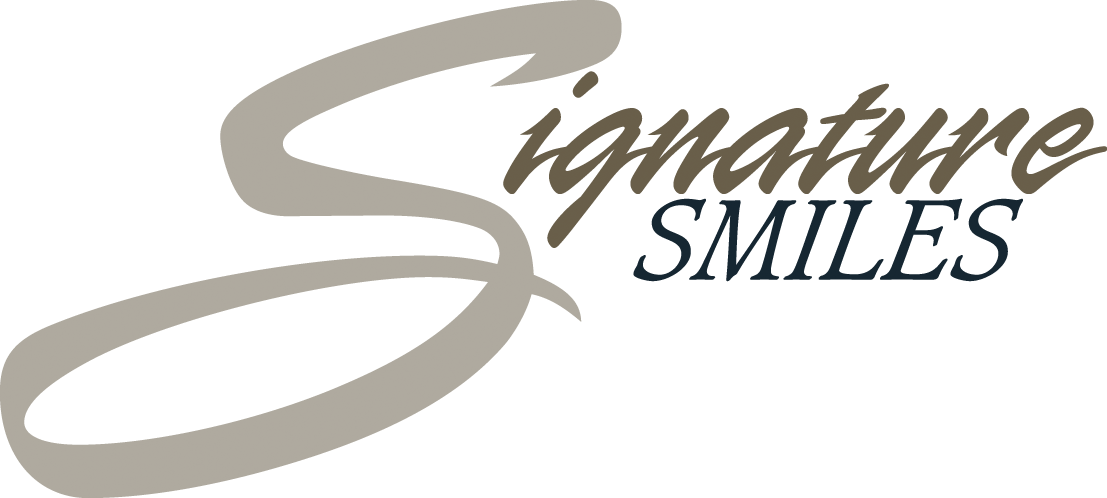 zahnreinigung-1514693_1920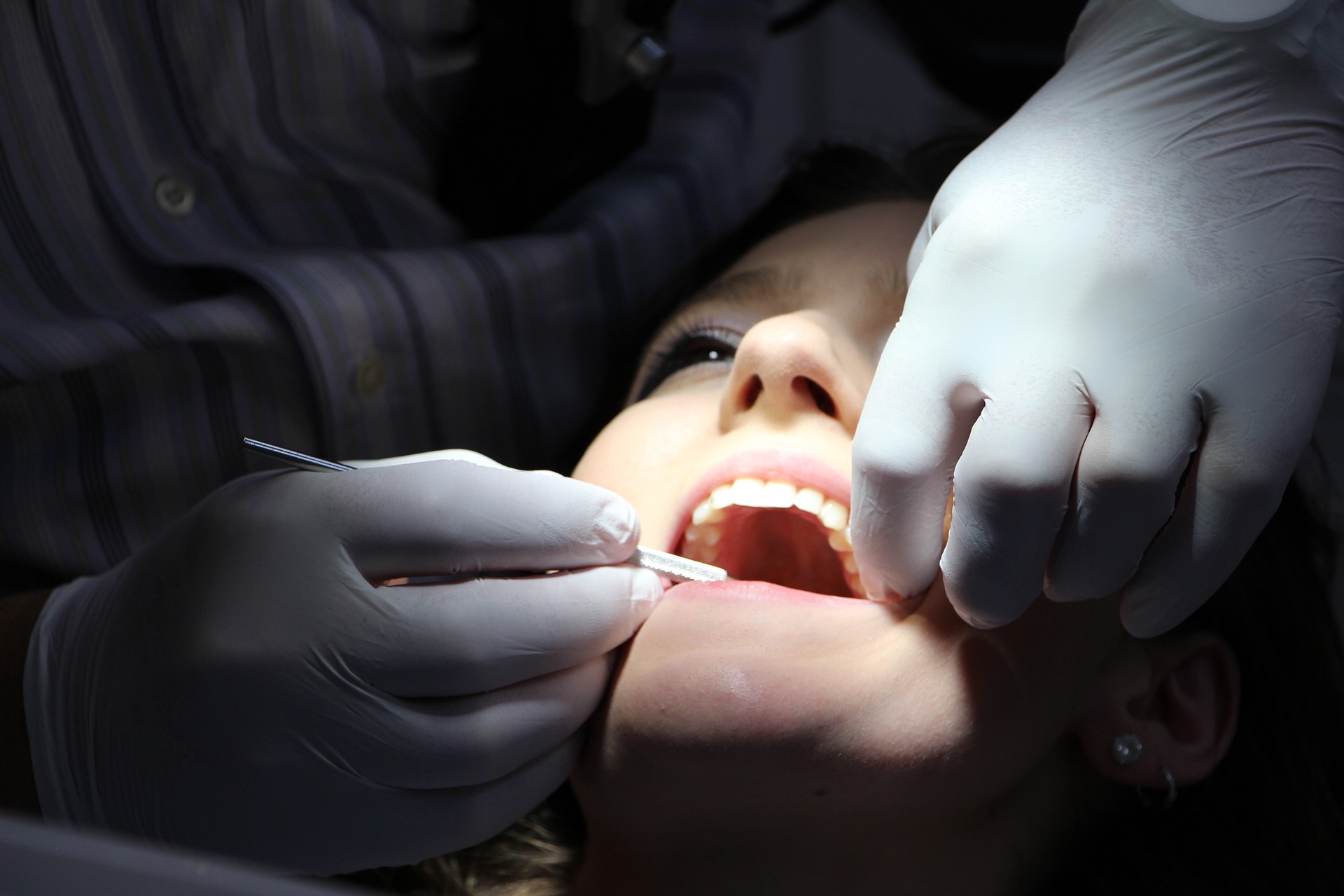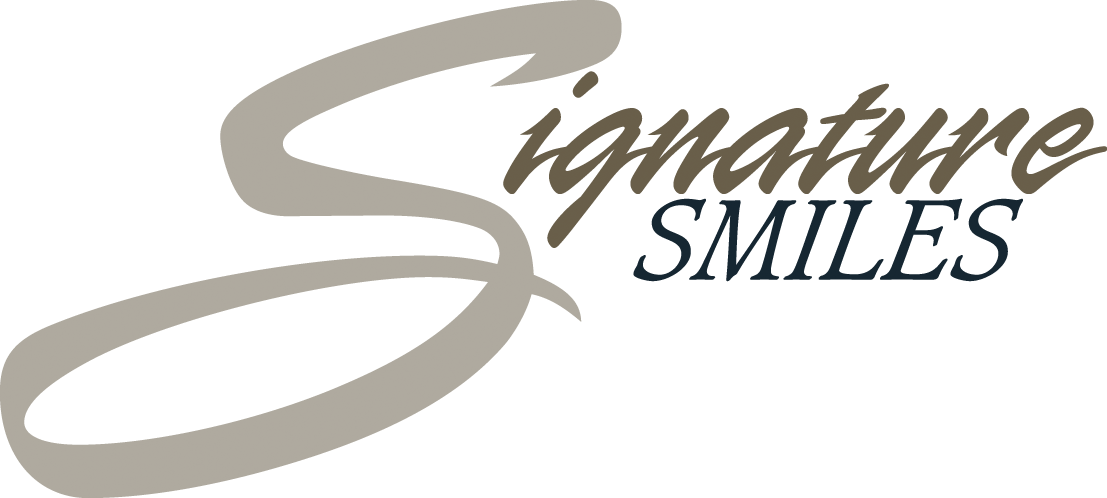 We are committed to our profession and actively participate in continuing education in the areas of clinical advancements, inter-personal communications and technology. We want to provide the most comfortable dental care that looks great and lasts for years to come.
WELCOME
Welcome to Signature Smiles Dentistry. Our dental office has been serving the greater community of High River since 2007. As we continue to grow, our office looks forward to the opportunity to meet all of your dental needs and improve your oral health.
Our team of dedicated caring dental professionals provide quality dentistry in a relaxed friendly environment. We establish long-term relationships with patients and staff by providing a relaxed, caring and rewarding dental experience.