We all want to ensure that our children develop and maintain a consistent oral hygiene routine that will continue into adulthood. In addition to teaching your children the importance of regular brushing and flossing, routine visits to the dentist are an essential step in the prevention and early diagnosis of dental problems.
These problems, if left unchecked, can lead to serious health and dental developmental problems well into the child's future.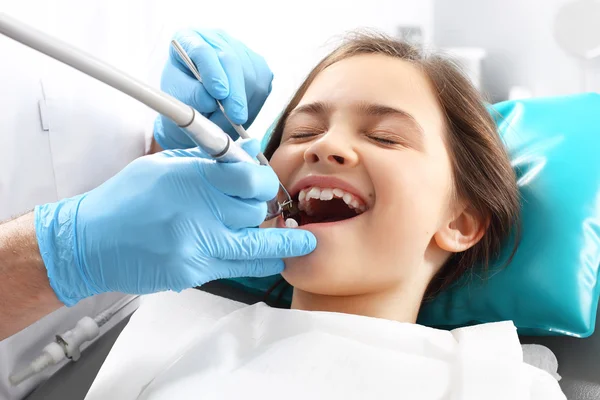 We suggest early assessments and interventions. Educating both the parents and child on good dental care for that child is an essential part of the treatment plan. Our team take the time to teach proper brushing and flossing techniques and provide valuable information on all aspects of maintaining good oral hygiene.
Should dental problems arise or your child is currently having dental issues, we are able to provide exceptional treatment in a comfortable and relaxed environment. We encourage parent participation in the treatment process and do our very best to make the child's recollection of the visit positive. Sedation dentistry is an option for some children that exhibit severe dental anxiety during appointments.
Our team strives to develop a special relationship with each family so that the process of obtaining dental care can be a pleasant one for both child and parent.

Amazing staff, they are all so kind and welcoming. Everyone made my 3 and 1 year old feel so comfortable and relaxed. My kids had a great experience there and can't wait to go again. We recommend Dr. Rob to everyone! We love Signature Smiles!
If you're looking for a trusted and experienced pediatric dentist for your child, contact us today to schedule an appointment.